NeurAlbertaTech Events
Workshop
If you want to learn programming in a fun, interactive environment and learn at your own pace, this is the event for you! We will cover python right from the very basics to some of the more complex things we use on the project team, while intertwining introductory neurotech for that added spice! There will be a $20 fee which covers all workshops, which means it will only cost you $2/workshop! The workshop fee is not intended as a barrier of entry, so please email us at neuralbertatech@gmail.com if this fee is a barrier and we can work something out. You may be excited to know that this semester, we are introducing some exclusive NAT prizes for those who regularly attend the workshop! (Restricted to current UofA students)
4+ Attendances: NAT Sticker
6+ Attendances: NAT Pen
8+ Attendances: NAT T-shirt OR Mask OR Mug and a University of NAT diploma (workshop specialization)
Please send all etransfers to eredman@ualberta.ca and be sure to immediately send an email to neuralbertatech@gmail.com letting us know you sent the payment!
When: Saturday 3pm-4pm, Every Week! Check out the Curriculum!
Where: Remote! You will be emailed a link when you RSVP.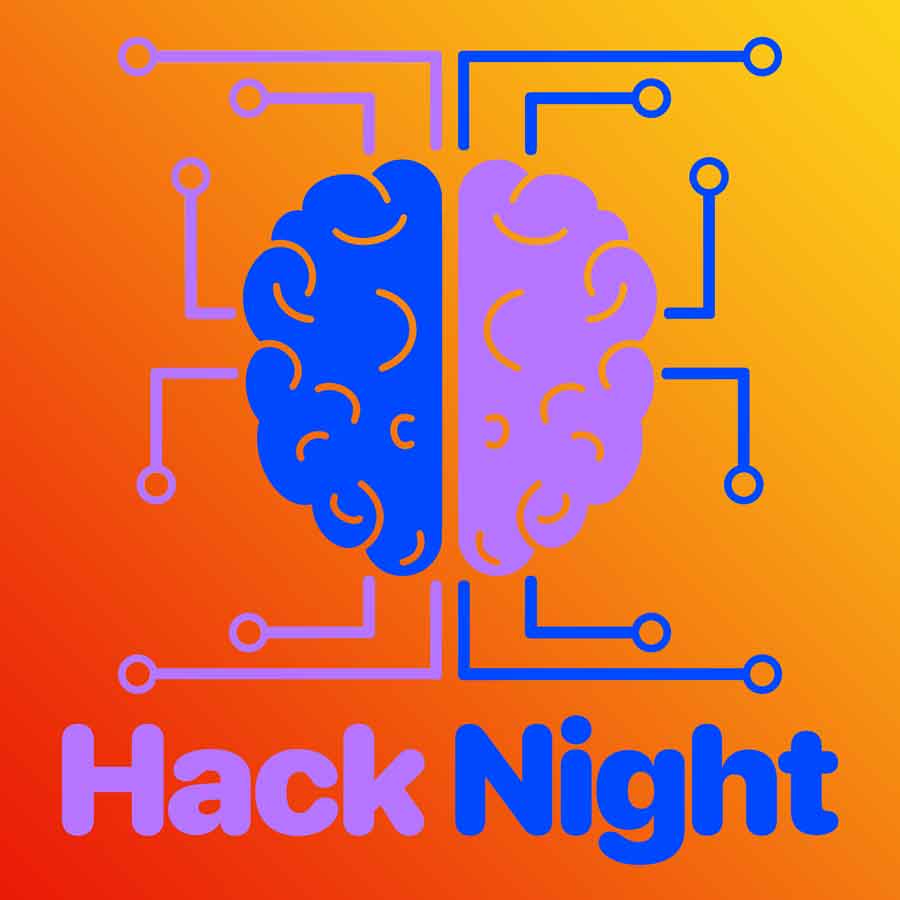 Hack Night
Do you wanna put some of your comp/neuro sci knowledge to the test, challenge yourself, and possibly even help out the project team? Come out to our hack night to see what you can do! During Hack Nights we attempt to work on a "mini-project" based on some brain-computer interface technology! Creativity is king and anyone who is ready to take on the challenge of a low-commitment super fun project is welcome!

Make sure to bring a laptop!
When: Saturday 4pm-5pm, Every Week!
Where: Remote! You will be emailed a link when you RSVP.
What is Neur­Alberta­Tech?
We are a Student Club at the University of Alberta in association with NeuroTechX which promotes development and education in the neurotechnology space. Our goal is to create an environment to facilitate neurotechnological innovations for undergraduate students here at the University of Alberta, foster skills through workshops and mentorship, and build a competent team to compete in the annual NeuroTechX Student Club Competitions!
Last Project
Brain Drone
NTX Open Competition 2020
A drone controlled entirely by your brain waves! Not only is this an incredibly fun project, but this is also a potentially incredibly powerful creation. In reality, over the past few months, we have built a general purpose BCI controller that can be connected to whatever we want! We chose to connect it to a drone to show it's power in an entertaining way, though, this can be connected to anything from games to wheelchairs to rudamentary speech tools to allow for a new method of control that enables people to meaningfully interact with the world, regardless of motor ability. Tap on "View Project" to learn more!
Partners
Tap on any logo above to visit their website!